Reshmatex limited is a leading manufacturing group located on manga raiwind road lahore, and providing manufacturing merchandising and quality control services to clients spread all over pakistan. Reshmatex limited sourcing has established very strong relations with manufacturers and exporters in pakistan. We have a dedicated and rich experienced team for compliance, sourcing, merchandising and quality controls. We are involved in textile sector from last 2 decades. Apart from our core services reshmatex limited sourcing also invest it's time and resources in continuous improvement in process, peoples and products. We also feel proud in spending our time in research and development of new materials, new products and designing.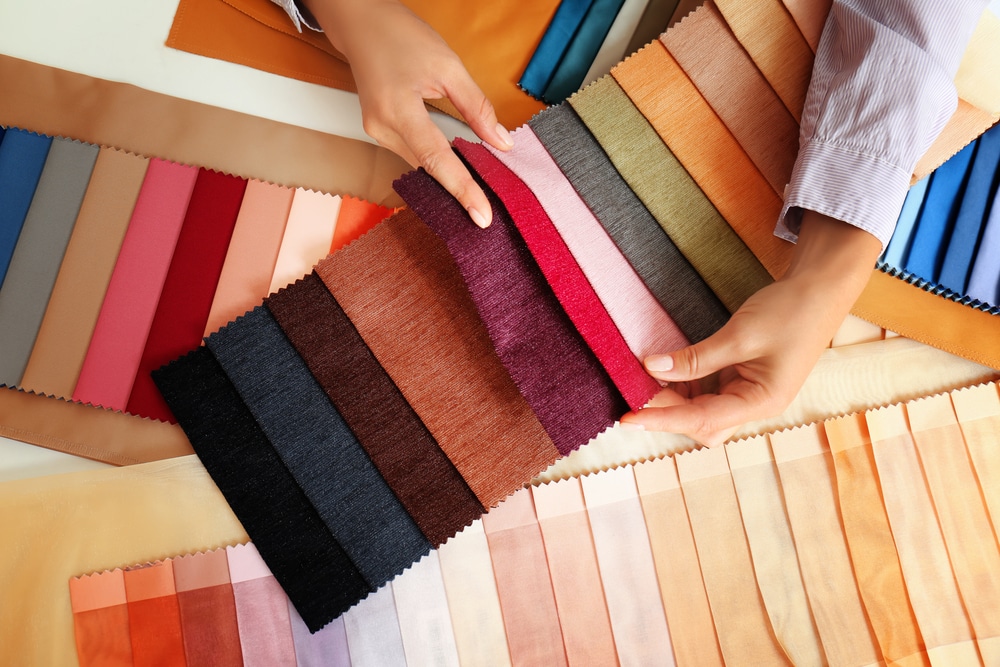 We are mainly providing Sourcing services in the follow sectors of textile industry.
Though we are polyester composite unit, we source Greige fabric of all types, and do custom clearance, dying and printing according to the customer needs and market trends and then supply the finish product to our clients designated ware house. We provide all these services under one roof.
Reshmatex Limited also source
Home Textile, Bed linen, Plain bed sheets, printed bed sheets, and embroidered bed
All kind & types of Fabric sourcing we do for Apparels and garments
All kinds of yarn we source for knitting & weaving
Reshmatex Limited Is located in the middle of industrial hub in Lahore, Punjab, Pakistan. Main garments and apparel factories and lot of reliable big spinning mills are located in the surrounding.
Reshmatex Limited Main role is to establish a smooth track between a buyer and a factory for healthy business growth"
Forthe Sourcing related queries you can send direct email to our team on the following email addresses.
CC: supplychainrtx@gmail.com & amsupplychainrtx@gmail.com