Reshmatex Commenced operations in 1992 and today, it's the largest vertical cotton lawn, polyester and cotton processing facility across Pakistan.
Our state od the art modern printing facility includes continuous back process, and can produce 3.5 million yards of fabric per month. Chairman
Haji Kouch Muhammad Khan CEO
Haroon Afridi COO
Shahnawaz Afridi Director Marketing
Sajid Afridi
Reshmatex Limited was established in 1968 in Singapore. Reshmatex is a well-renowned brand in the Polyester and CottonSegment of Pakistan as well as other markets like China, Korea, Indonesia, India, Iran, Egypt and Vietnam.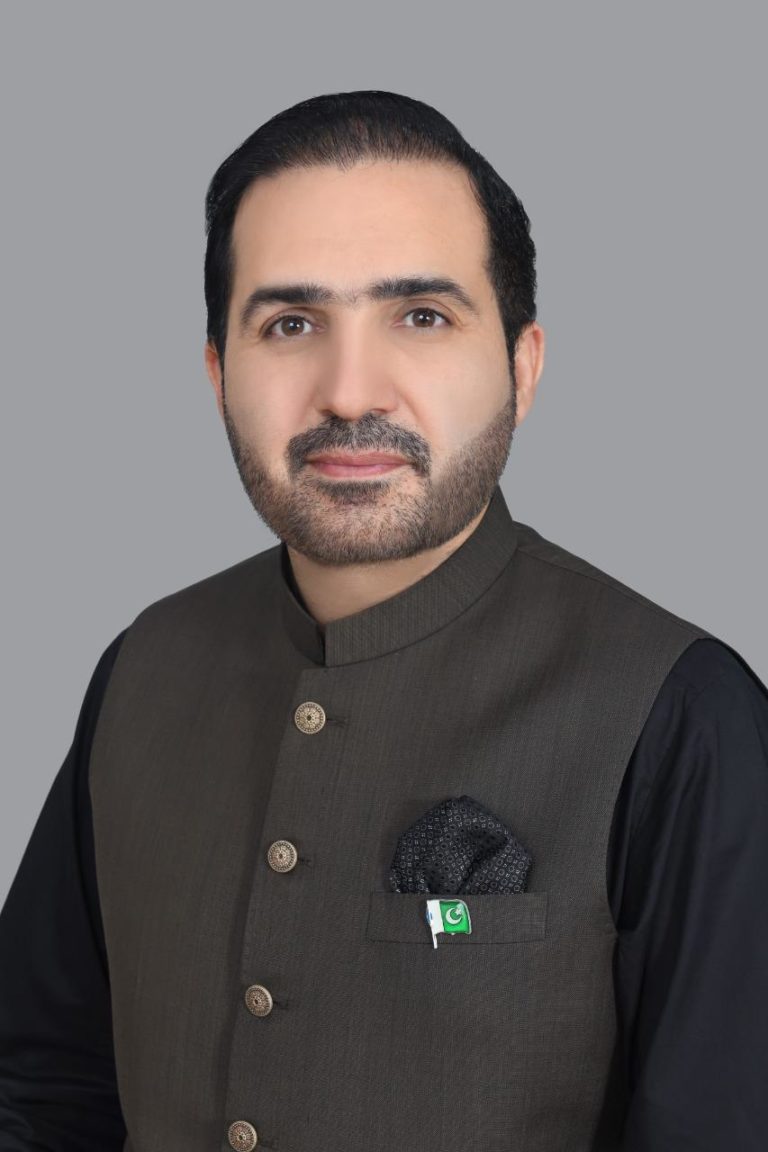 (Senator PTI)
Mirza Muhammad Afridi
1987
Introduction of Revolutional Technology
2007
Agreement signed with PPFGH
2012
Collaboration with OOKLPL
Mission Statment
To achieve world class excellence in production, reliability and client care.
To achieve highest levels of quality ano productivity with the standardization of the best practices, fair trade ano social compliances.
To contribute towards the local community ano pakistan's development by creating opportunities of economic growth via equal opportunities and internal training / mentoring programs.
Values
We at reshmatex believes that our textile in dustry relies on the quality of its resources. therefore, our corporate cultural values and motivations are specific ally designed with the objective to develop and grow our p.e.o.p.le.
As a team, we work with passion, train ano educat, e celebrate oppo rtunities, develop partnerships, lead with honor and strive for excellence.
We envision a global textile industry that protects and
restores the environment and enhances lives.
4 km Manga - Raiwind Road, Raiwind, Lahore, Punjab 54782, Pakistan
Office 2
4 km Manga - Raiwind Road, Raiwind, Lahore, Punjab 54782, Pakistan
+92 311 999 9978
Office 2
4 km Manga - Raiwind Road, Raiwind, Lahore, Punjab 54782, Pakistan
+92 311 999 9978