PRINTING (COTTON & RAYON)
Our fabric processing facility is one of the largest and most modern manufacturing units in pakistan. Our range of custom-made machinery has the capacity to produce approximately 24 million yards meters of fabric per annum.
These machineries are carefully designed to handle light weight fabrics such as silk, cotton, linen, viscous and various other man made fabrics. The USP of our bespoke technology and machinery is the result of extensive research and development, whilst working hand in hand with world renowned italian, japanese and korean machinery experts.
With innovation and quality at the forefront of our business, we have developed PM tools and ERPS to further enable our quality & control department. Whilst our fully equipped laboratory stringently reviews each fabric process flow at every level.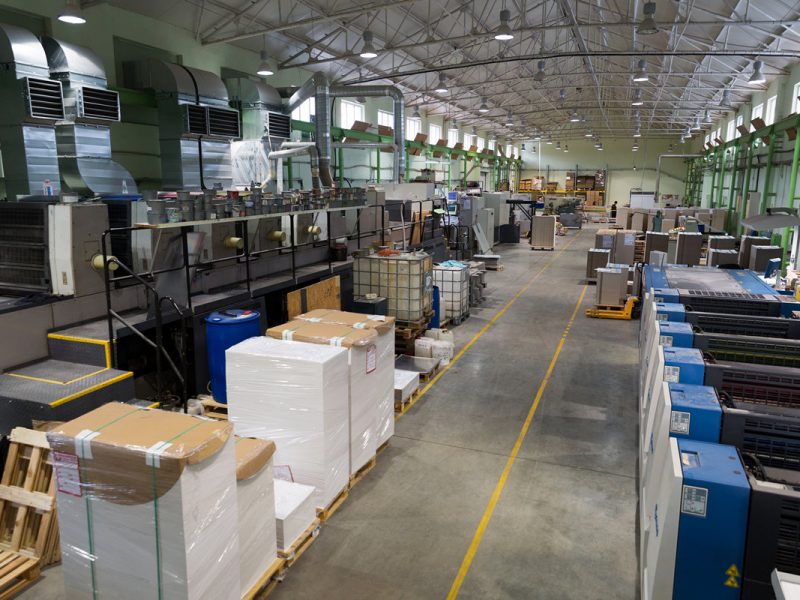 | Sr# | Machine Types | Quantity |
| --- | --- | --- |
| 01 | Stenter (8 Chambers) | 1 |
| 02 | Stenter (6 Chambers) | 1 |
| 03 | Gas Singing Machine | 1 |
| 04 | Bleaching Plant | 1 |
| 05 | Sanforizing | 1 |
| 06 | Calander 7 Balls | 1 |
| 07 | Calander 3 Balls | 1 |
| 08 | Mercerizing | 1 |
| 09 | Jigger Dyeing | 1 |
| 10 | Jet Dyeing | 1 |
| 11 | Screen Washing Machine | 1 |
| 12 | Rolling Machine | 1 |
| 13 | Flat Bed Printing GP 8400 | 3 |
| 14 | Roll Printing | 1 |
| 15 | Inspection Machine | 1 |
| 16 | Rotary Printing | 1 |
| 17 | Cold Pad Batch Machine | 1 |
| 18 | Steamer | 1 |