Textile is a global non-profit that works closely with our members to drive industry transformation in preferred fibers, integrity and standards and responsible supply networks. We identify and share best practices regarding farming, materials, processing, traceability and product end-of-life in order to reduce the textile industry's impact on the world's water, soil and air, and the human population.
We aim at transforming M.S. Reshma Tex Limited into a complete modern unit to further explore international market of our very high value products. Our focus would be on high value product and market diversification, value addition and cost effectiveness.
The Company should secure and provide a rewarding return on investment to its shareholders, quality products to its customers in the market, a secured and friendly environment at place of work to its employees and present itself a reliable partner to all business associates within the group and outside.
1. Customer orientation & satisfaction
2. Responsiveness with excellence
3. Integrity & honesty
4. Exceeding expectation with team work
5. Professionalism & respect
6. Communication
7. Result oriented
8. Quality
9. Entrepreneurship

Out of all the factors, the most significant is our unwavering commitment to our core values. Our plans, and approach towards the market, changes in accordance with the varying market conditions. Reshma's Core Values will prove to the consistent to overcome future challenges.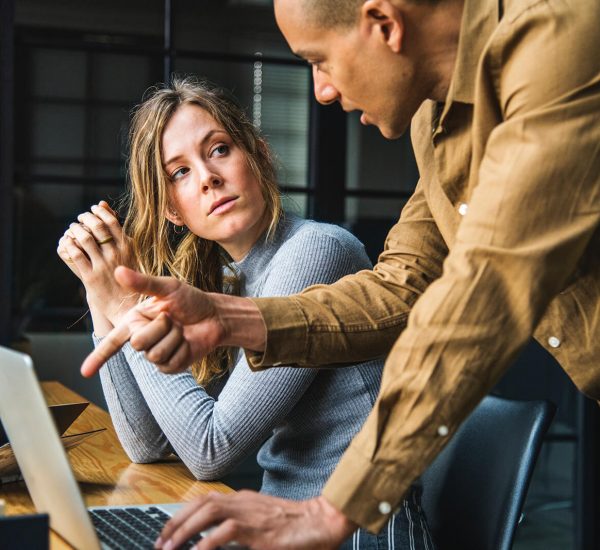 Members may be new to sustainability practices or want to take their strategy to the next level. Our members include textile suppliers, service providers, manufacturers, brands and retailers, and farmers.
CEO: Haroon afridi
1987
Introduction of Revolutional Technology
2007
Agreement signed with PPFGH
2012
Collaboration with OOKLPL
The textile, textile product, and apparel manufacturing industries include establishments that process fiber into fabric and fabric into clothing and other textile products. While most apparel manufacturers worldwide rely on people to cut and sew pieces of fabric together.
M.S.RESHMATEX LIMITED Polyester & Cotton Composite Unit, Raiwind Road, Lahore, Pakistan
Tel : +92 (423) 5393544 - 47
Fax : +92 (423) 5392369